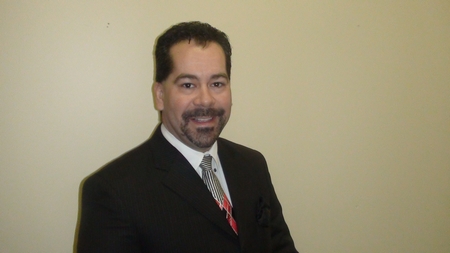 Robert Deryck
Registered Massage Therapist
Robert Deryck is a registered massage therapist living and working in the Newmarket area. He has lived in Newmarket for over 35 years and is proud to call it his home. Robert attended the Canadian College of Massage and Hydrotherapy while it was located in Newmarket, graduating in the top ten percent of his class in June of 2000.
Robert's goal is to heal his clients quickly using all the modalities at his disposal. He likes to establish an atmosphere of mutual trust and respect allowing his clients to feel very comfortable during his treatments often relaxing them to the point of falling asleep.
As an associate of Eagle Chiropractic and Massage, Robert utilizes a client centred approach combining traditional Swedish massage and laser pain relief techniques to resolve most problems in a minimum amount of time.
Robert uses his 8+ years of experience in the massage therapy field to promote the benefits of massage therapy by educating his clients and offering them a variety of treatment options to better serve and ensure their recovery. He specializes in trigger point therapy, deep tissue massage, sports, motor vehicle accident and WSIB injury treatments. Relaxation and Hot Stone massage therapies are also available. With the addition of the laser therapies, a wide variety of treatment options are now available for his clientele which include laser pain relief, smoke cessation, wound healing and facial rejuvenation.
Robert looks forward to helping you with your health concerns. You do not have to live with pain. Please feel free to review the list of clinic services and or contact us directly if you have any questions.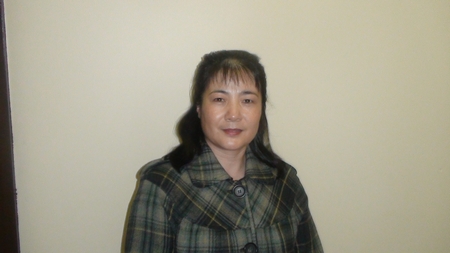 Lisa Cao
Acupuncturist
Upon graduating from Shanghai University of Medical Sciences in China, Lisa Cao spent over 12 years as a physician practicing Traditional Chinese Medicine in the hospital. After coming to Canada, she has begun to practice TCM in Toronto. She is a licensed Acupuncturist in Canada. She is the member of The World Federation of Chinese Medicine Societies and the member of The Canadian Society of Chinese Medicine and Acupuncture. With her extensive experience, professional ethic and enthusiasm for patient's benefit, she earned her recognition with her patients. Her clinical skills are highly valued by her patients.