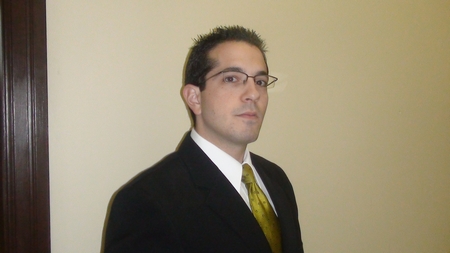 Dr. Philip Mensour
Dr. Philip Mensour is a native of Sudbury, Ontario. He graduated from Laurentian University with an Honors
Bachelor of Sciences degree. Dr. Mensour attended New York Chiropractic College in Seneca Falls, N.Y. where he received his Doctor of Chiropractic degree. Dr. Mensour graduated with Magna Cum Laude recognition as well as Dean's List and Phi Chi Omega Honors status. While attending New York Chiropractic College he was involved with student life as a resident director as well as president of the Student International Chiropractic Association.
Dr. Mensour has special interest in treating athletic injuries and providing family wellness care as well as nutritional advice. Dr. Mensour also provides treatment and is registered for treatment of WSIB and Motor Vehicle Accidents. Dr. Mensour spent a great amount of time after regular classroom hours, focusing and specializing in headache treatment. This is a condition which affected many of his childhood years and ultimately what led him into becoming a chiropractor. Dr. Mensour does NOT believe that pain should be a part of life, or that we should have to learn to live with pain. Pain is our body's manifestation of letting us know that something is not functioning well. Here at Eagle Chiropractic and Massage we pride ourselves in fully understanding the patient's condition before we accept or suggest what treatment options are best for each individual patient.
Dr. Mensour enjoys spending time with his family, happily married to his wife Mirna, and proud parents of their twin daughters, Leila and Joya, and in January 2011 they will be blessed with a baby boy. Chiropractic care has always been and will always be a major aspect of my family's lifestyle. Outside of the office, we enjoy being involved in community related events as well as playing any sports in their free time.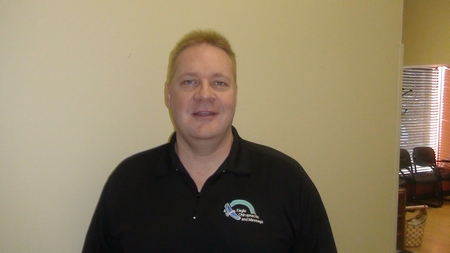 Dr. Stan Bacso